We are a small bespoke mini-market conveniently located just 30 metres from the inner harbour. We promise a unique shopping experience , where you will be able to buy almost anything from fresh milk to mosquito repellent.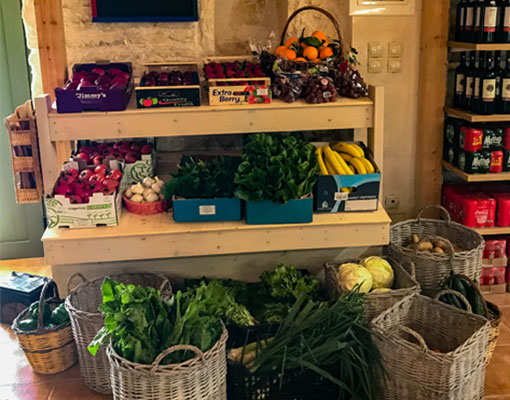 We also specialise in local products including a wide range of local wines, honey, olives and biscuits. We have fresh fruit and vegetables brought across daily and our bread comes in fresh from Lefkada. We stock a range of Greek delicacies and our baklava is a firm favourite with both tourists and the locals.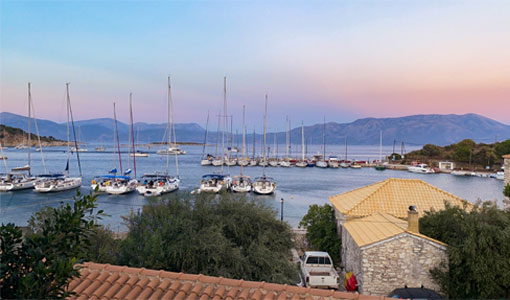 08:30 – 13:30
17:00 – 19:00
08:30 – 13:30
17:00 – 19:00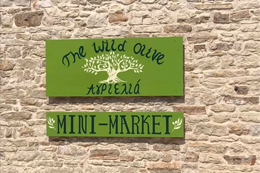 Re-opening on the 6th of May 2023
We will be opening our shop on the 6th of May 2023.  We are looking forward to welcoming our regular customers and meeting new faces. Thank you to everyone who has supported us these previous years!
If you would like to contact us regarding any questions, please find us on the email or number below.  Alternatively, fill out the contact form with your query.